Our Mission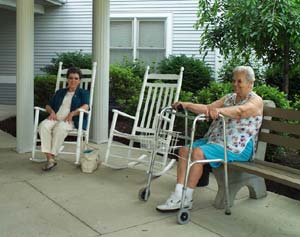 The mission of the Housing Authority of Northumberland County (HANC) is to promote adequate and affordable housing, economic opportunity, and a suitable living environment free from discrimination.
The Housing Authority of Northumberland County shall at all times operate solely for the purpose of providing decent, safe, and sanitary housing for eligible families in a manner which promotes serviceability, economy, efficiency, and stability, along with the social well-being of these families.
The Housing Authority of Northumberland County is committed to achieving the mission of assisting our residents in achieving a life based on the family-centered values of education, vocation, recreation, and other factors which promote self-esteem and self-sufficiency through an economically sound housing program. To this end, our mission addresses the needs of each family member, viewing them as a potential learner and earner.
For more information on HANC programs and availability, e-mail us today or call (570) 742-8797 or (570) 339-5844!